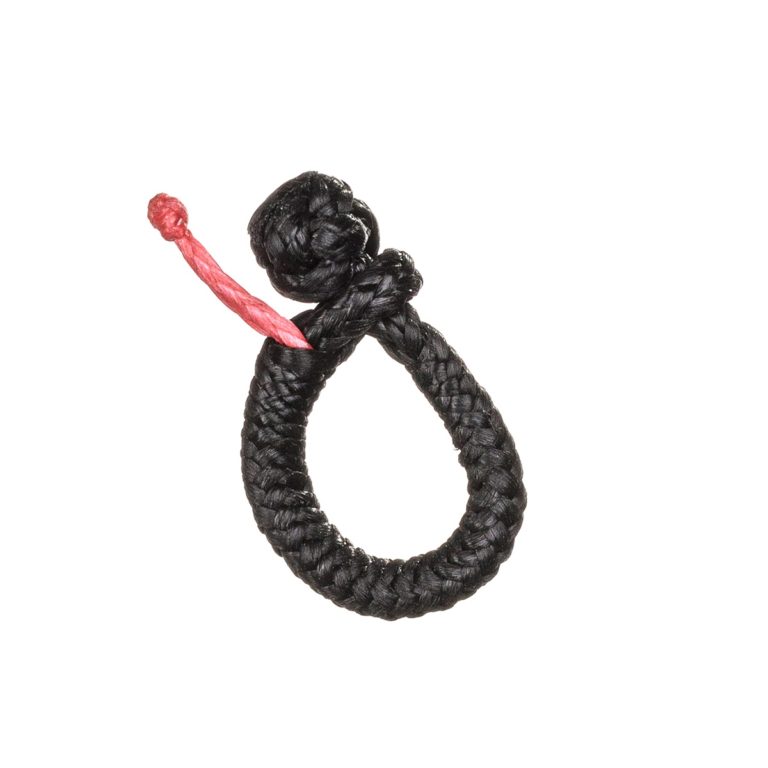 RWO launches a range of soft shackles, soft loops, soft shackles with fixing loops, soft shackles with high load eyes.
We have developed the smallest soft shackle for the dinghy market at approximately the same size as a euro coin, weighing in at only 0.6g and with a working load of 247kg.
Soft Shackles are a perfect evolution from the more traditional stainless steel screw shackles: ten times lighter than stainless steel, locked even when not under load, easy to undo without tools (simply pull the release line to open the shackle loop) and will not cause damage to deck or rigging.
Soft Loops offer a simple way to attach fittings etc. where space is tight without increasing weight, and removing the risk of damaging to the deck, spars and carbon areas,
Soft shackles with fixing loops allow the shackle to be undone regularly, without removing the shackle from the boat.
Soft shackles with high load eyes produced from HE30 marine grade aluminium, hard coat anodised to 40 microns and PTFE treated, allow higher load application than conventional blocks with very low friction.