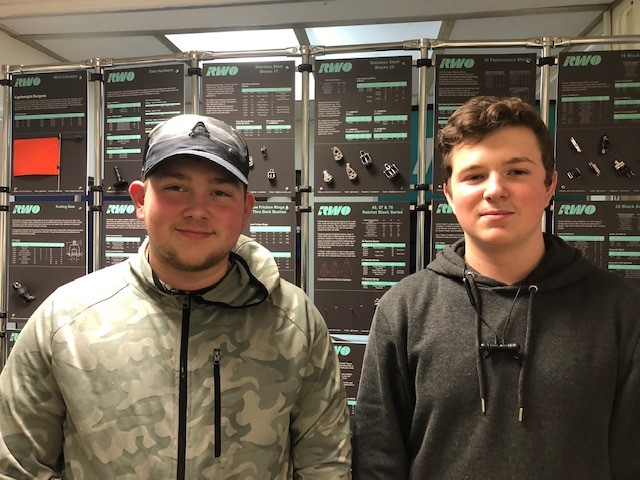 We are very pleased to announce Charlie and Jack have joined the RWO team on the Maritime Engineering Apprenticeship scheme through South Essex College.
"Apprenticeships are a key part of our business strategy for the next 10 years. Our engineering staff have over 120 years of expertise to pass onto our next generation, Charlie and Jack who have already made a positive impact on the business with their enthusiasm to learn new skills, we all look forward to working with them over the next 4 years," explained Paul Botterill, RWO MD.
For more information regarding the Apprenticeship program please contact Simon Lofting, lecturer of Marine Engineering and Construction at South Essex College.